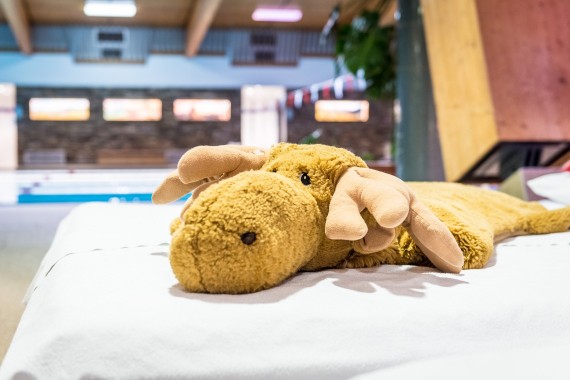 Update Corona Virus
Rules for combating COVID-19
In order to avoid the risk of infection, to protect the health and safety of our visitors and in application of National and State Standards, a Covid-19 Certificate is required for your access to the CRON4 facility. This requirement applies to all visitors over the age of 12.
A green certification means that one of the following is provided:
- the status of vaccination against SARS-CoV-2;
- recovery from SARS-CoV-2 infection;
To guarantee your safety and wellbeing, all our staff hold Green Pass and we apply all required prevention protocols.
We do not process or store any personal data or information about our clients.
In application of Provincial Law No. 4 of 8 April 2020 - Annex "A" - and Decree No. 28 of 30 July 2021 of the Governor of the Autonomous Province of Bolzano, we have to ask our clients to present the so-called Green Pass.
CRON4 does not process or store any personal data in connection with the Green Pass.
In order to protect your health and to create your stay as safe and relaxing as possible we apply all precautions to prevent COVID-19 infections as set out in the "Guidelines for the Resumption of Economic and Social Activities - Spas and Wellness Centres - Edition 28 May 2021" of the Conference of Regions and Autonomous Provinces and the Decree of the Autonomous Province of Bolzano.
Moreover we want to inform you that all our employees are in possession of the Green Passport.